LORI ROCKWELL, e-Pro®, C2EX
REALTOR® MANAGING BROKER/OWNER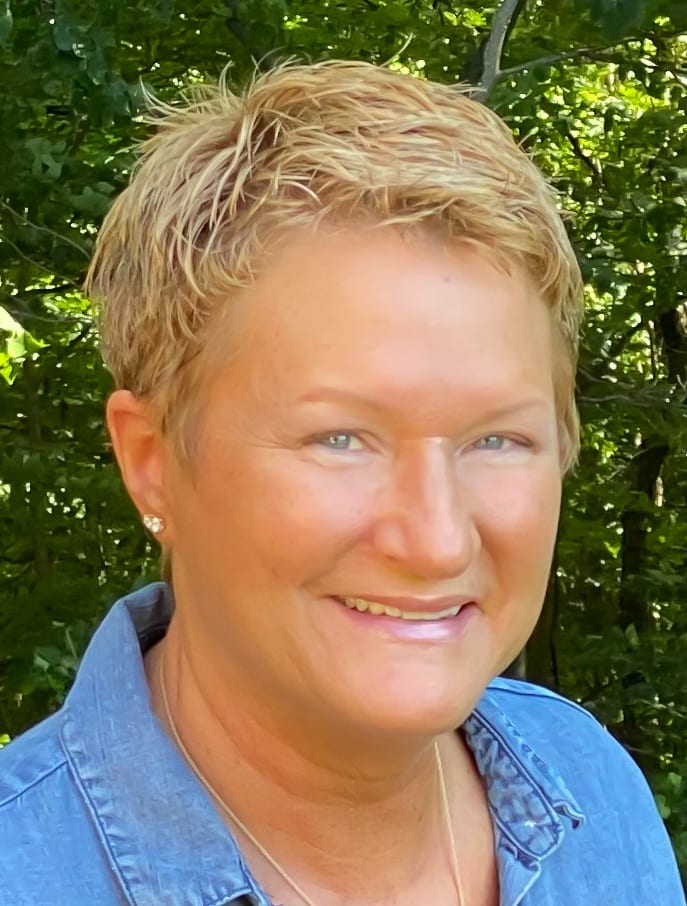 1997 - Entered the world of real estate, assisting agents
2000 - Helped start a new real estate office as Office Mgr.
2001 - Earned Indiana Sales Associate real estate license
2002 - Earned Indiana Broker Associate license
July, 2007 - Opened Rockwell Realty Team LLC
2008-2010 - Officer of Kosciusko Board of REALTORS® (KBOR) Board of Directors
2011 - Vice President, KBOR Board of Directors
2012 - President, KBOR Board of Directors
2013 - President, KBOR Multiple Listing Service (MLS) Board of Directors
2013 - Past President, KBOR Board of Directors
2013 - REALTOR® of the Year, KBOR
2021-2024 - Officer of KBOR Board of Directors
Has served on the numerous KBOR committees
Dedicated Christian, married in 1981, and proud mother of 2 outstanding grown sons
JAN MILLER, REALTOR® BROKER ASSOCIATE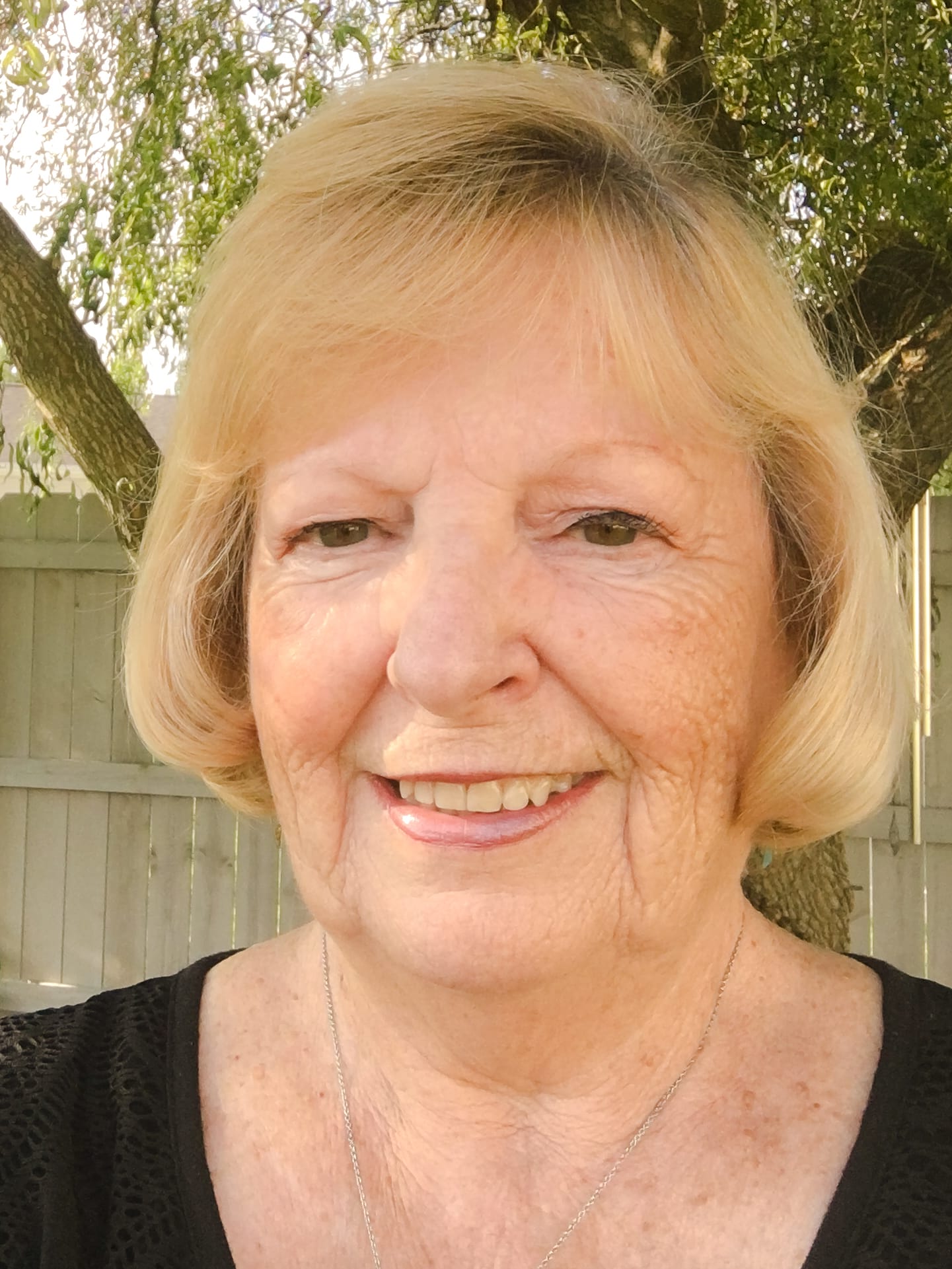 After working 25 years in Agricultural businesses, including being the only female General Manager of a co-op in 3 states, Jan moved from Brookville, IN to Warsaw to be closer to her children and grandson. She became active in real estate as a REALTOR® Assistant in 1994. After attending classes and passing the Indiana state exam, she received her Sales Associate license. In 1996 she received her Broker's license and became part owner of a real estate firm. In 1999 she started her own real estate company. From 2004 to present she has worked as an Independent Contractor for several real estate firms in Kosciusko County.
Jan has been recognized by her peers as REALTOR® of the Year and Good Neighbor of the Year. She has served on numerous committees, including Public Relations and Community Service, for many years. Jan also served on the Kosciusko Board of REALTORS® Board of Directors in many capacities, including Secretary/Treasurer, Vice President, President, and Past President. She also served on the board's Multiple Listing Service Board for several years.
Jan married in 1974. Her husband is now deceased. She is the mother of 3 wonderful sons and 7 amazing grandchildren.