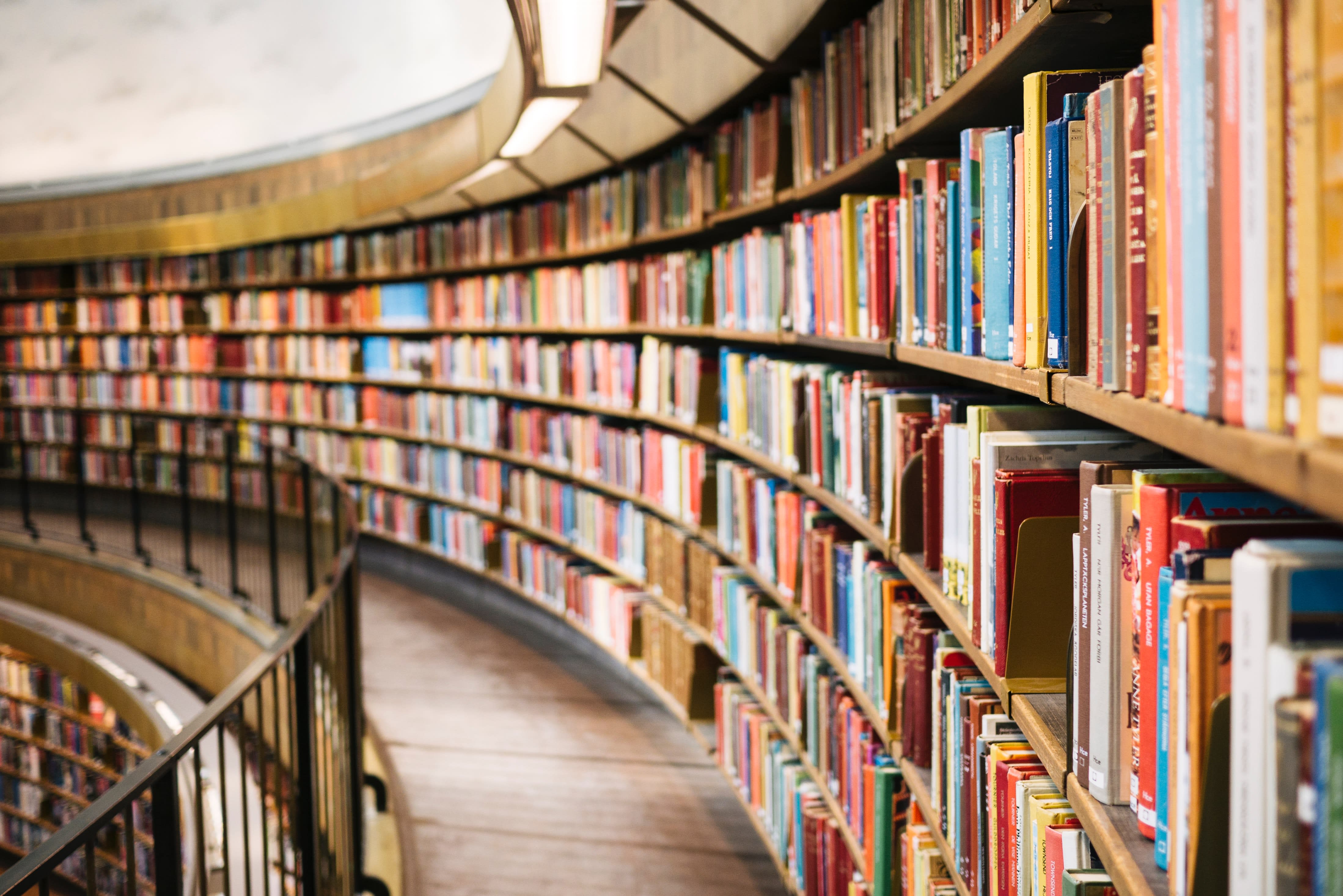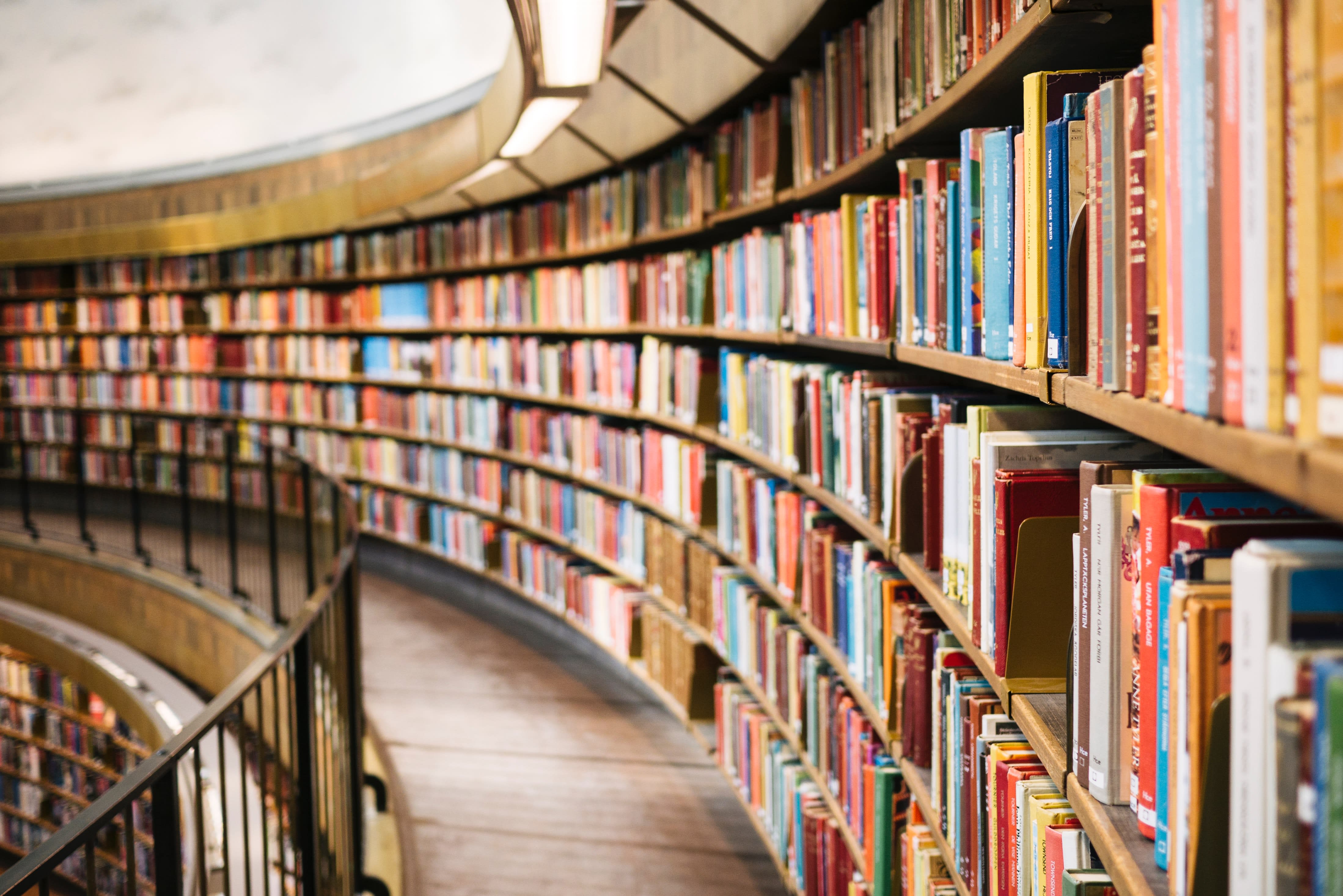 LIBRARIES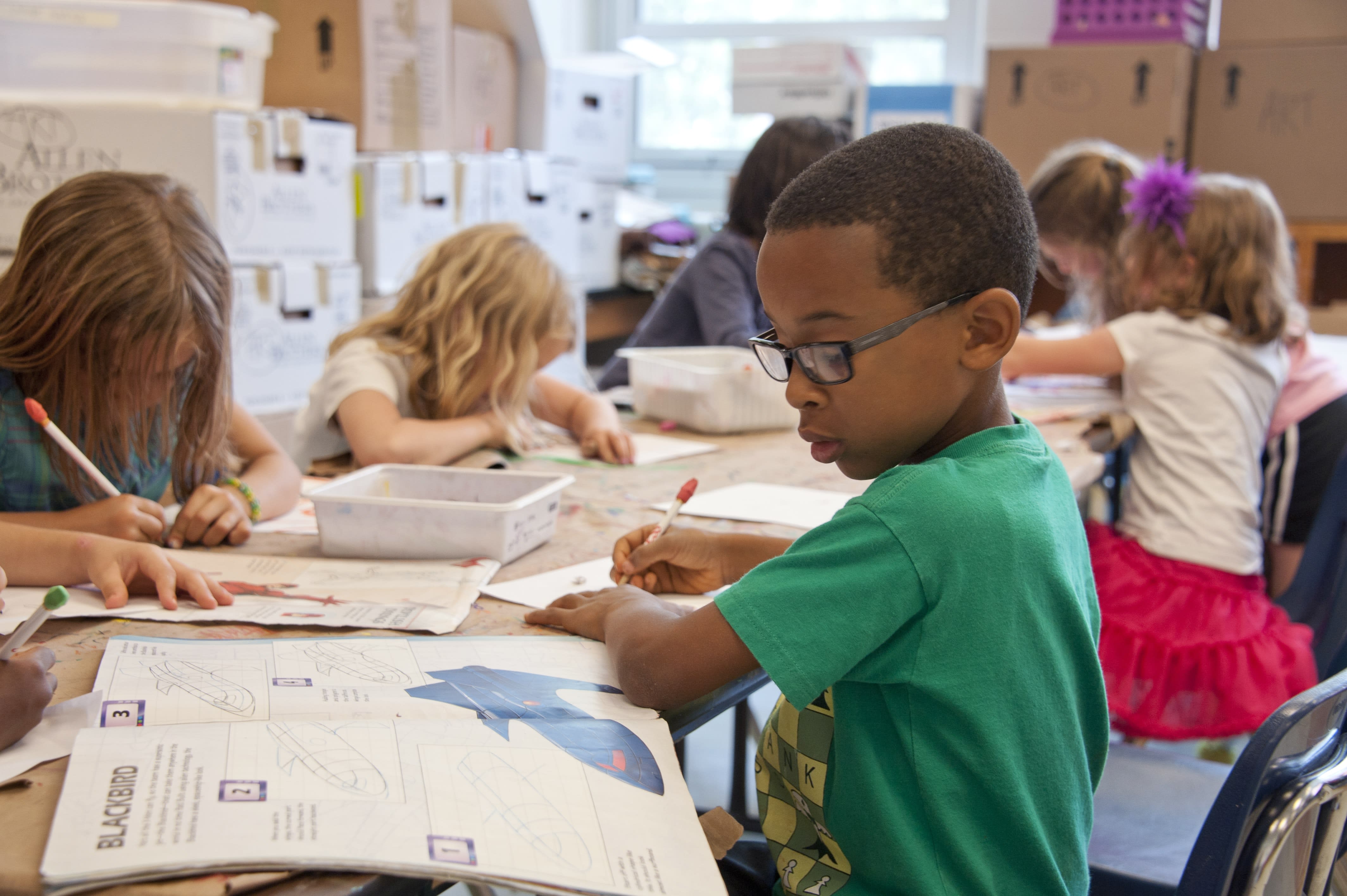 AREA SCHOOLS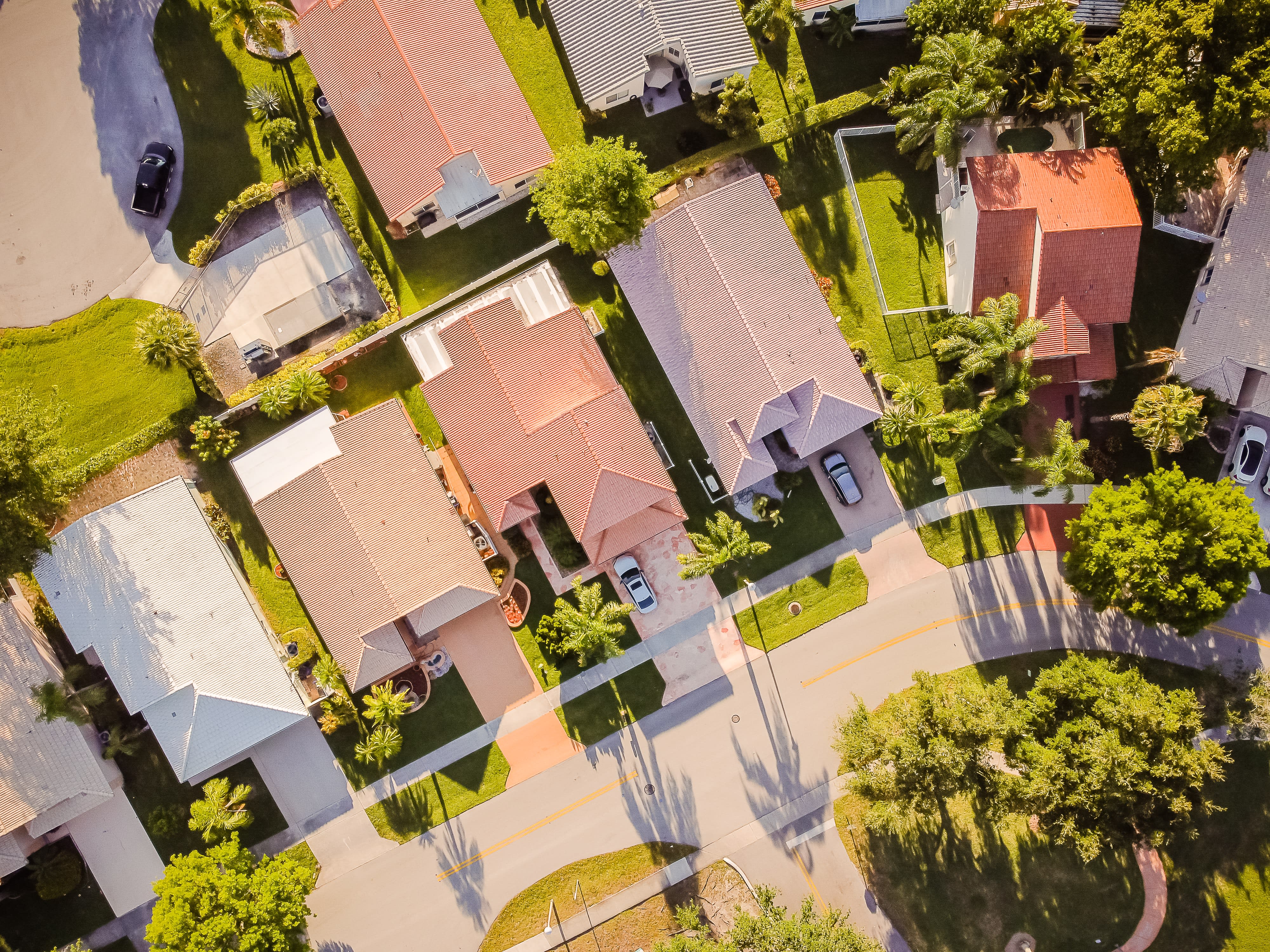 COUNTIES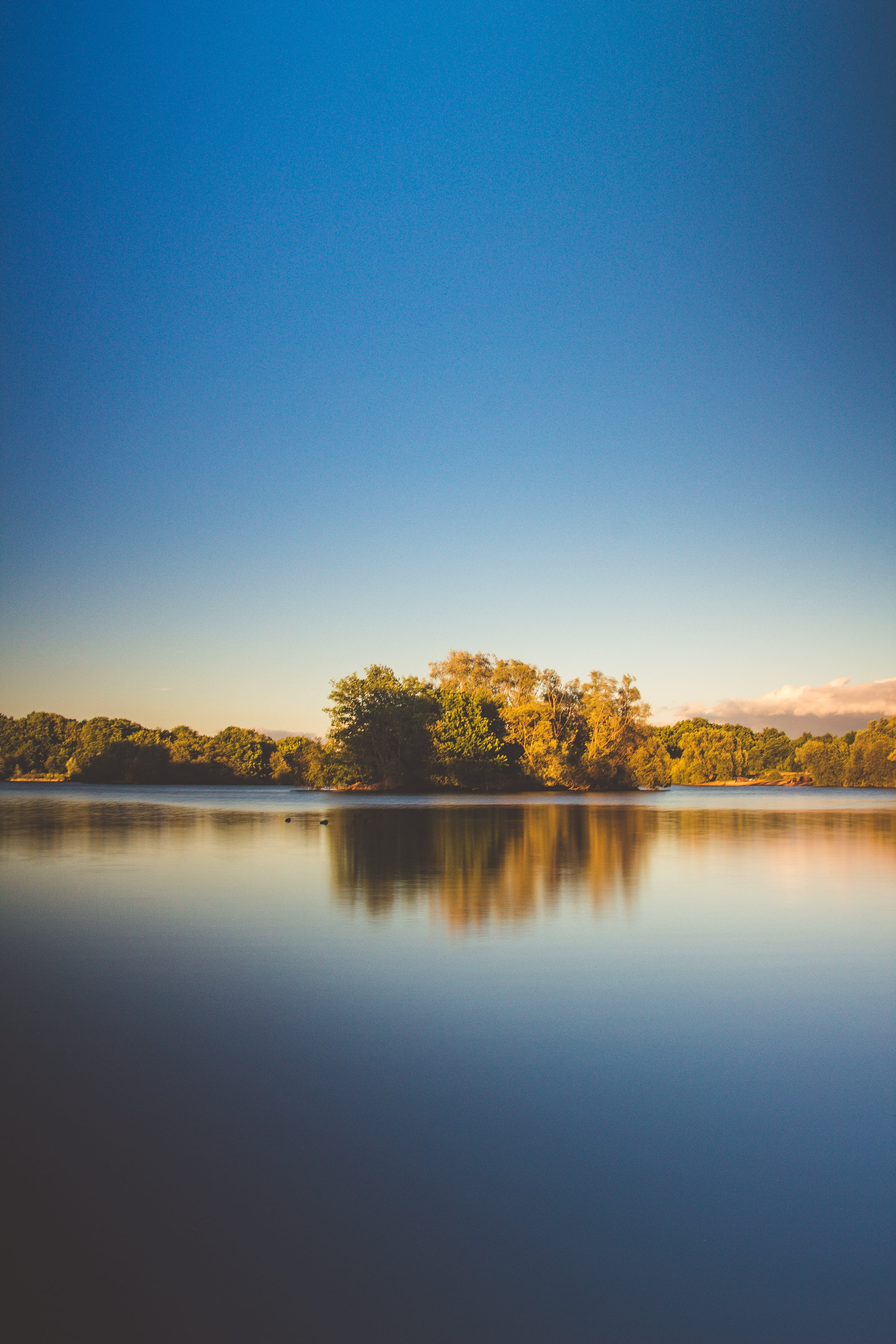 CITIES/TOWNS
ALL-SPORTS LAKES
NEWSPAPERS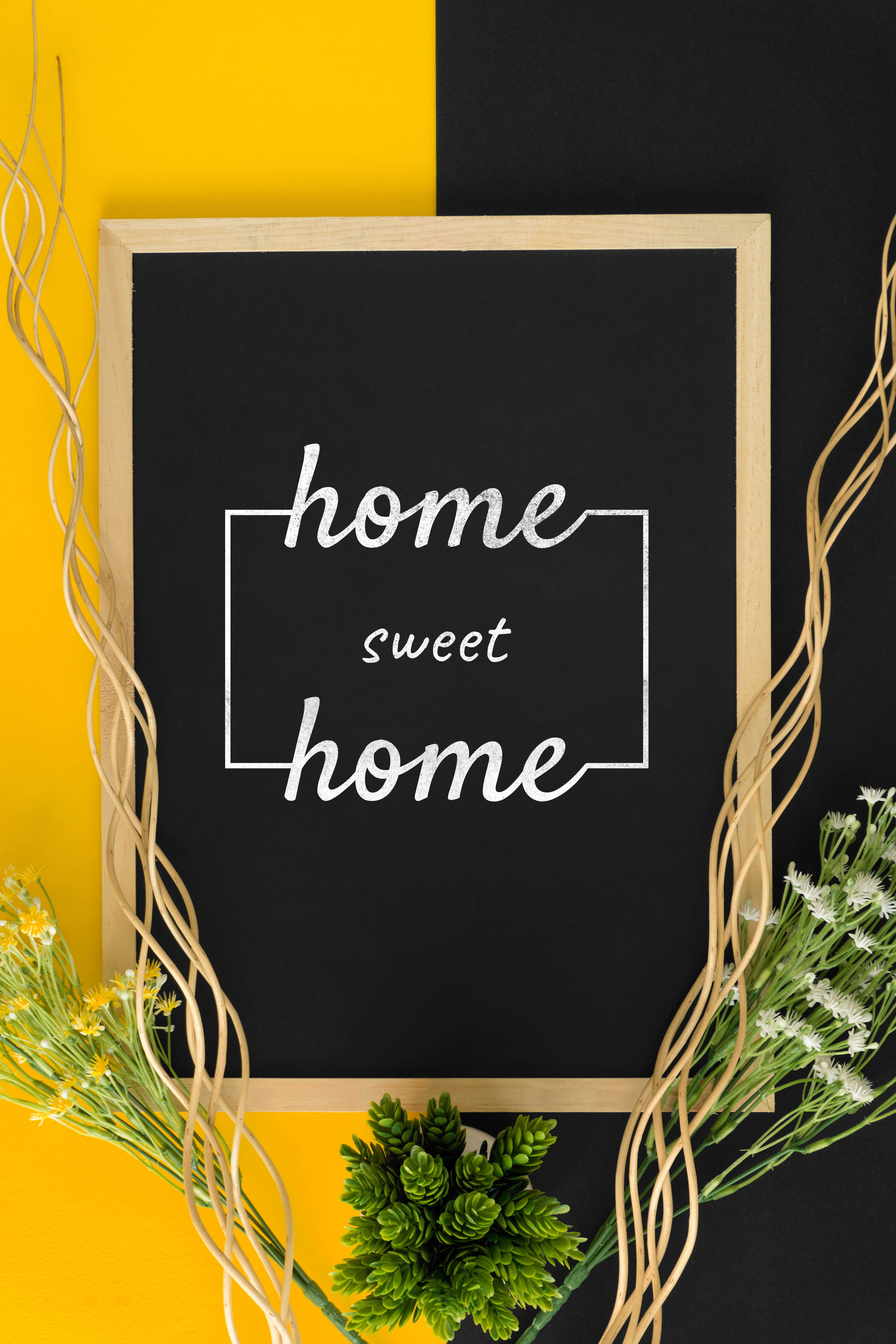 MISCELLANEOUS
U.S. ENVIRONMENTAL PROTECTION AGENCY
A one-stop shop for advice on testing for and mitigating pollutants, from lead paint to radon to mold.
U.S. Environmental Protection Agency voluntary program that helps
businesses and individuals save money and protect our climate through
superior energy efficiency.
Free annual credit reports only, does not provide credit scores.
U.S. DEPT OF HOUSING & URBAN AFFAIRS
Offers advice to buyers on finance, fair housing, and more.
Provides advice to buyers on affordability and homeownership, including calculators.
Works with mortgage lenders to help people get lower housing costs & better access to home financing.
Ensures mortgage lenders have funds needed to create loans in all economic cycles.
Provides links to contractors and architects for remodeling
projects for buyers and repair services for sellers. For a small charge,
buyers can use the site's Estimators to determine how much renovating a
property they're considering would cost.
Helps buyers and sellers with packing tips and timetables, online
mover links, and places to store belongings so that homes look less
cluttered.
INDOOR AIR QUALITY ASSOCIATION (IAQA)

HOUSELOGIC Vast source of homeowner information.
ASSISTEDLIVING.ORG Medical alert systems guide.
CARING.COM Indiana assisted living guide.